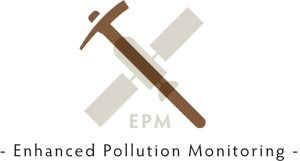 EPM is consortium founded by three well-established Swiss entities with local offices in Geneva and Purasca. We bring together experienced geographers specializing in the application of space technology, mining engineers, environmental scientists, and cartographers in order to produce accurate and striking results at an affordable cost.

Crosstech SA is a Swiss company based in Geneva and active in environmental consulting and remediation since 2006. Crosstech SA has implemented projects in DR Congo, Malaysia, Libya, the Philippines and elsewhere. It is a subsidiary of the Swiss Foundation for Mine Action (FSD) with consolidated annual turnover of CHF 7 million and 200 full-time employees in Switzerland and abroad. The company's main partners are the European Commission, the US State Department, UN agencies, governments and foundations.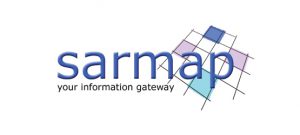 Sarmap SA, a Swiss company founded in 1998, is active in the development of algorithms and operational applications for the generation of remote sensing products based on spaceborne and airborne Synthetic Aperture Radar as well as spaceborne and drone stereo optical data. The company offers training courses and workshops for technical and institutional staff and for decision makers to extend the understanding of the uses for remote sensing data, products and services, and to demonstrate the economic benefits and technical advantages of the technology.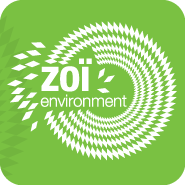 Zoï Environment Network is a Swiss non-profit organization that helps build sustainable societies through informed analysis and smart and innovative design. Located in Geneva, Zoï Environment Network supports the work of the United Nations, the government of Switzerland, the European Union and many other public institutions. The organization was founded in 2009, has an annual turnover of CHF 1.3 million, and employs eight full-time staff. Zoï is widely known for the production of contextual and risk maps and efficient information products for decision makers and the public. Zoï is also experienced in facilitating projects on responsible mining. In this consortium, Zoï provides communication and design of the results of the analyses.